Thanks for stopping by.

About Shelley Siegel...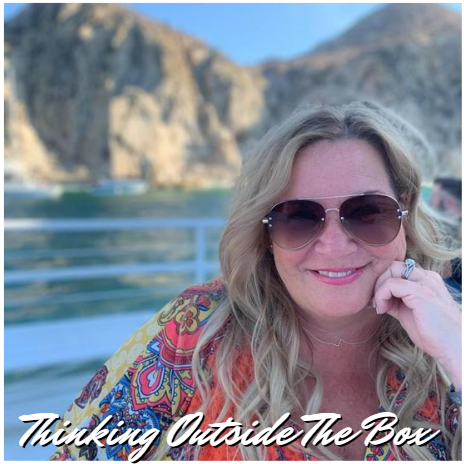 I have been in the mortgage industry for more than 25 years and continue to have the passion and drive for this industry. I have always found it very rewarding when the transaction closes and my clients have finally achieved the American Dream. To be part of something so significant is such a privilege and I am so blessed to be included.
My goals are to serve my clients and community in the way that I always have. Hard work, and great ethic. It's my joy and responsibility to help my clients start off in the right direction to financial wealth and success, from the first closing and beyond.
I look forward in working with you all and keeping you up to date on our industry changes and giving your clients the attention they deserve and need.
Get Your FREE Mortgage Rate Quote!