Thanks for stopping by.

About Shelley Siegel...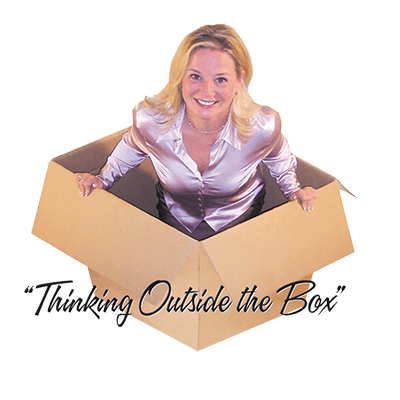 I am a full-service mortgage broker located in Phoenix, Arizona. I specialize in every form of Real Estate financing. From your own home to investments properties, I can do it all! Whether you are buying a home, relocating to a new area or refinancing, I can help you realize your dream of homeownership or save you money when getting your new lower monthly payment.
Get Your FREE Mortgage Rate Quote!