What Our
Clients & Partners

Say...
Shelley is the best! She is caring and professional. She is always readily available to answer any and every question, no matter how trifling they may be. We've worked with her twice now and each time she found the best deal for us and took the time to explain everything during what can be a very emotional, stressful process. She treated us like we were her top priority, even though I'm positive she has clients for far bigger budgets than ours. We are more than happy to recommend her to all our family and friends.

-Hilary Gandara
Shelley is amazing! In today's climate, with so many people having their hands in the finance and real estate game, it's hard to know who to trust and who will have your best interest at heart. Well look no further because you've found her!!! Shelley has helped me with the purchase of my home and refinancing…twice! Why twice? Because today's market has been so advantageous for the home owner, she takes the time to reach out to clients, educating them on opportunities and keeping it real. Shelley has been hugely responsible for assisting me with my financial stability and sanity! I'm so lucky and blessed to have you as a member of my team because I wouldn't be here without you! Thanks for all that you do Shelley!!!!

-Ed Barnes
Shelley ROCKS!!! She knows the business inside and out and she is a straight shooter and will tell you like it is. She is the type of loan officer who can anticipate a problem and works on a solution to fix it before it's even an issue. She has helped so many people achieve their dreams of being homeowners and loves what she does. If anyone has any questions or needs help qualifying for a home....she is your girl! Thanks, Shelley for everything you do and everything you have done. Keep up the great work.

-Paula Brevig
Submit Your Review!
We'd love to hear from you! Use this form to send over details about your experience with our mortgage team.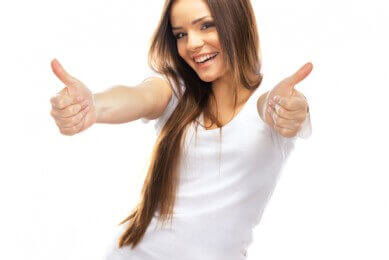 Get Your FREE Pre-Approval Letter Now!